Web Hosting by Quotes
We offer a range of web hosting services to suit the specific requirements of your web site. If you want an entry level web site we can provide you with a bespoke designed home page, your own domain name and email forwarding for just £20 per month.
For more comprehensive web hosting, with unlimited pages and email forwarding suitable for a corporate web site the cost is £40 per month. We provide database services for forums, wikis, etc.
For our range of web hosting packages please see below or contact us for further information and a quote. We also offer bespoke web hosting with specialist suppliers.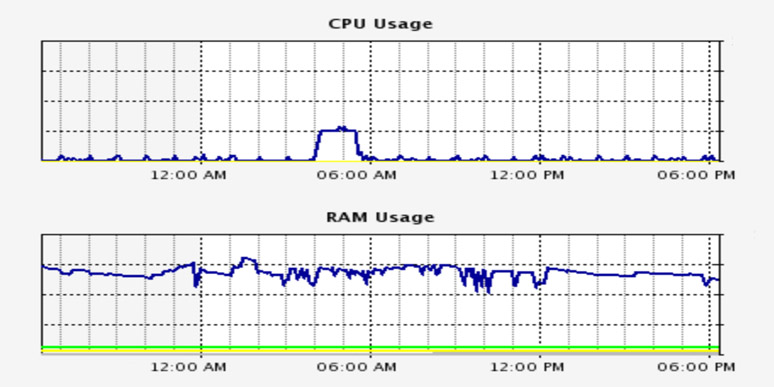 All of our web hosting packages include personal telephone and email support during the day. Outside of working hours your web site is looked after by our engineers based at the data centre.
Each package includes free domain registration and renewals. If you already have a domain name with another company we can transfer the name to our registrar free of charge, and then look after the renewals for you.
Our web servers are dedicated to business use and are based on Intel/Linux architecture for reliability and performance.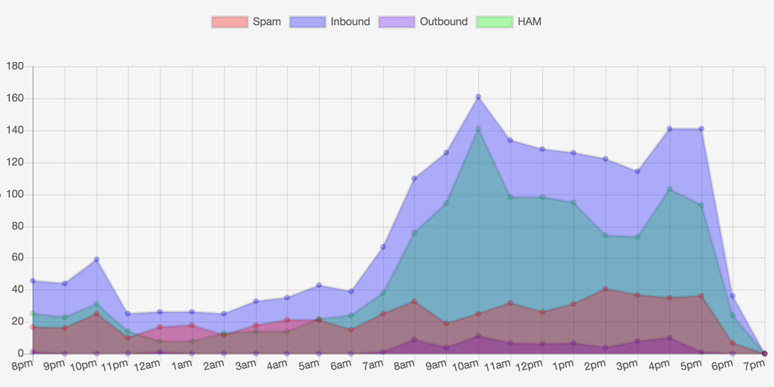 They are based in The Bunker, an ultra-secure Tier 3 data centre built 30m below ground level inside an ex-miltary nuclear bunker in Kent.
The facility is serviced by Multi-Gigabit, Multi-Homed MPLS core network, with EMP and Tempest RFI protection.
The data centre features an exceptionally high level of security, dual sub-station power supply, UPS, generators, climate control, fire detection and suppression systems.
We use cloud hosting for scalability and have upgraded our servers to provide next-generation networking with HTTP/2 and HSTS.
Secure hosting (HTTPS) and advanced spam detection is included as standard with all our hosting packages.
Web Hosting
£40 per month, for unlimited pages, with email forwarding and free domain
Web Hosting is available for all our web design services and also as a standalone service.
Mini Hosting
£30 per month, for five pages or less, including email forwarding and free domain
Mini Hosting is ideal for businesses with smaller web sites including five pages or less.
Page Hosting
£20 per month, for home page only, including email forwarding and free domain
This package keeps costs down. Design of your home page is free of charge if required.
Extra Hosting
£15 per month, for each additional domain, with email forwarding and free domain
Useful for SEO if you have more than one domain name to protect your online identity.
Admin Hosting
£5 per month, including free domain, but excludes any web or email services
When you have domains reserved for future use, we look after your domain for you.