Web Design and Web Hosting by Quotes
Quotes creates fully-featured professional web sites for small businesses at an affordable price. All web design services are carried out in-house and tailored for each customer. We provide our own web hosting services and supervise over 400 web sites.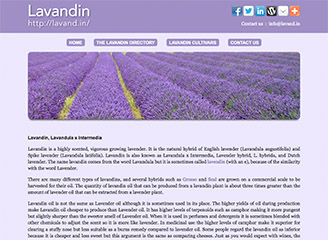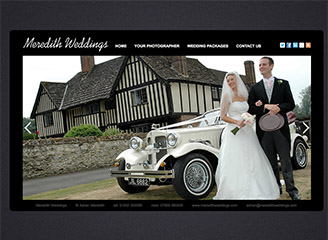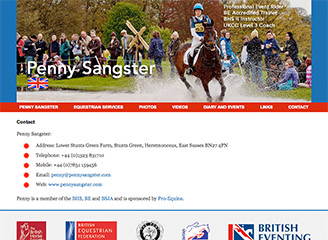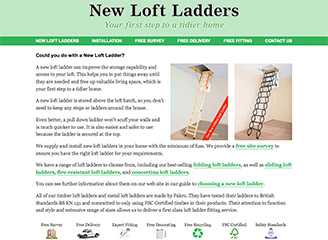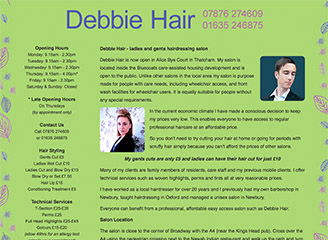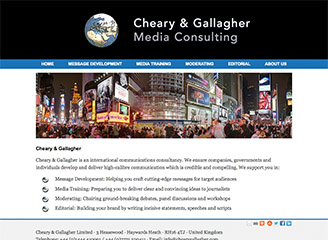 For entry level web sites you can have your own homepage and email forwarding for just £35 per month. Your domain name will be free of charge. This is all you need to get going.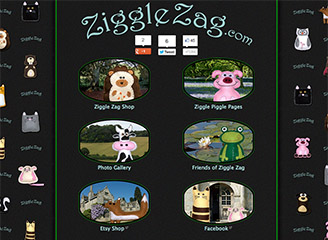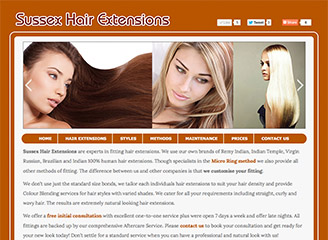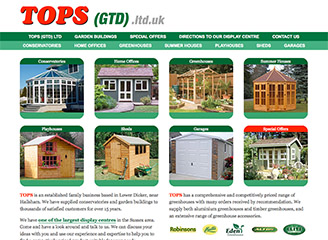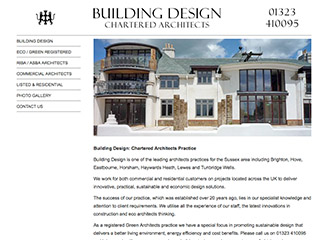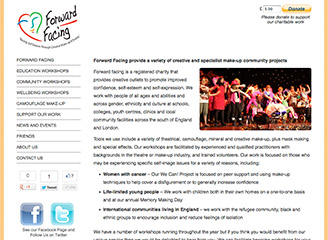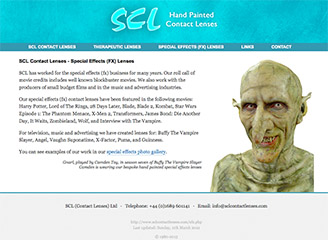 A web site that describes your products and services in more depth with site navigation across about ten pages will have a one-off design cost that is typically around £800.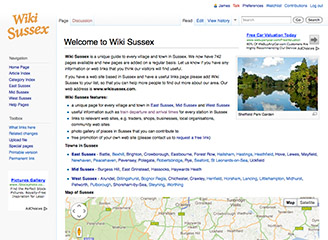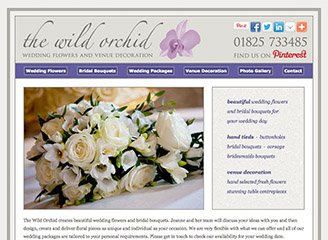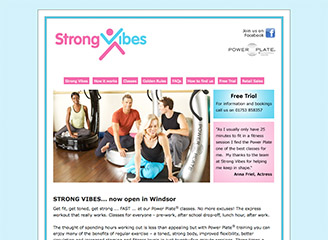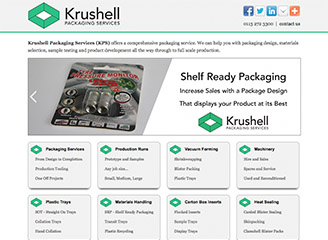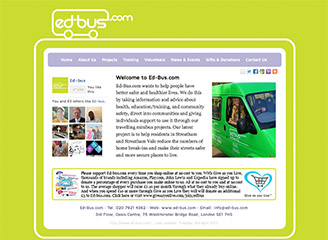 Quotes was established in 1996. We have built a reputation for creating attractive web sites that meet our client's requirements and are specialists in helping new businesses to get online.